Get an early start on holiday shopping and support the Paul Smith Children's Village at the same time. Don't miss Discovery Day at Barnes & Noble on November 22nd which is a day of special events, including a bookfair to benefit the Children's Village. Everything you buy, including Cafe purchases, benefit the Children's Village as long as you tell the cashier you want to support us.
The bookfair includes, a book signing by three popular Cheyenne authors from 6 to 8 PM.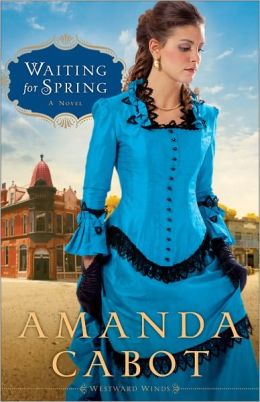 They include Cindy Keen Reynders, Mary Gillgannon and Amanda Cabot as they discuss and sign their recent releases. Reynders is the author of the "Wysteria Hedge Haven Clan," a paranormal romance series that includes "7 Year Witch" and "A Witch at Midnight." Gillgannon will be signing the fourth of her Dragon of the Island series and "The Silver Wheel," a tale of Celtic Britain. Cabot's most recent release is "Waiting for Spring," an inspirational romance set in 1886 Cheyenne.
Gardens staff will be at B&N from 5 – 9PM with a special welcome for customers. For more information, contact Darcee Snider at 307-637-6458.